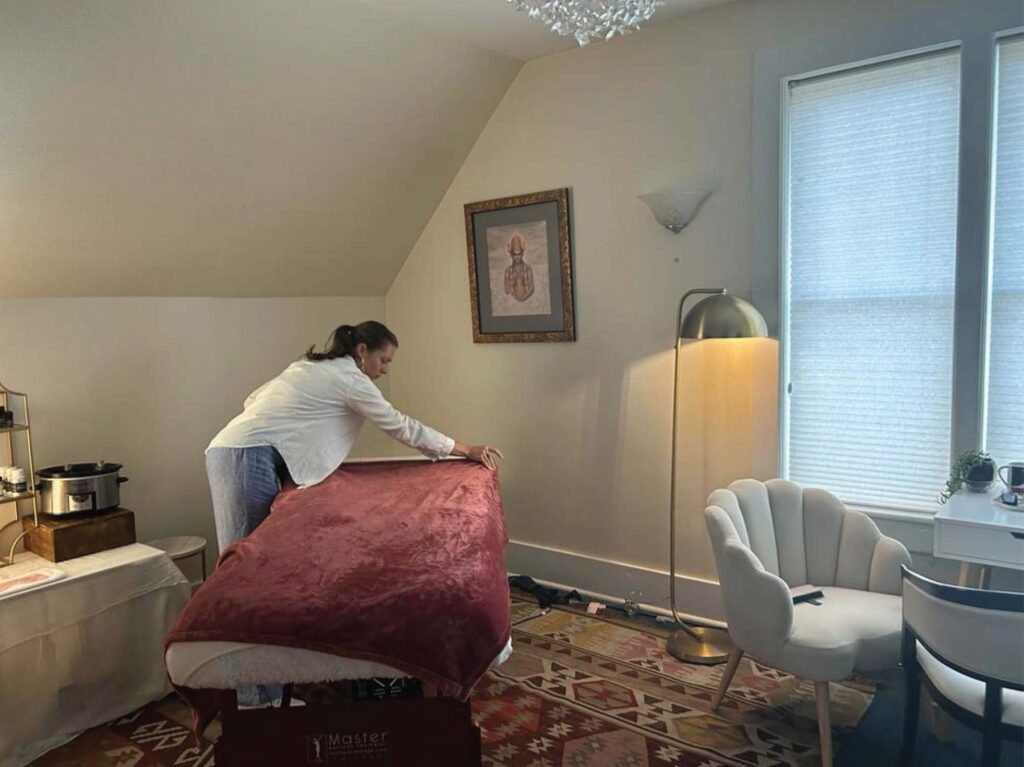 You can find Heather Baines at two exceptional Ayurvedic facilities in the Boulder, Colorado area:
The ritual healing space in Boulder, CO at Lalita Soma Ayurveda provides Ayurvedic Rejuvenation Therapies under the deeply intuitive, sensual, and healing hands of Sabrina Dokas. I have partnered with Sabrina to see clients on Wednesdays and Thursdays, offering Ayurvedic healthcare and Core Synchronism treatments. Find us at at 2439 Broadway, #201, in the historic Boulder home of Duggan Chiropractic.
At the anointing sanctuary of Soma Mountain Rejuvenation I offer my services to take you deeper into your daily dina– and rutucharya (daily and seasonal practices) prior to or upon completion of pancha karma, to help solve medical mysteries, and to further accelerate the deep healing of Ayurveda. Soma Mountain Rejuvenation offers the best-of-the-best pancha karma retreats along the Front Range, customized to your needs, as well as acupuncture, moxibustion, and shiatsu, and is located in Longmont, CO.
.
Roots of Wellness Ayurveda

2439 Broadway Street

Boulder, CO 80304

.

To schedule with me:

Email info@rootsofwellnessayurveda.com

Call  (720) 506-5659 Or, for faster response, send me a text!

.

Find me on Instagram @RootsRenew
.
Duggan Chiropractic in Boulder is on the the SKIP bus line on Broadway Street, conveniently located near Ideal Market in the Community Plaza Shopping Center, and North Boulder Park.
---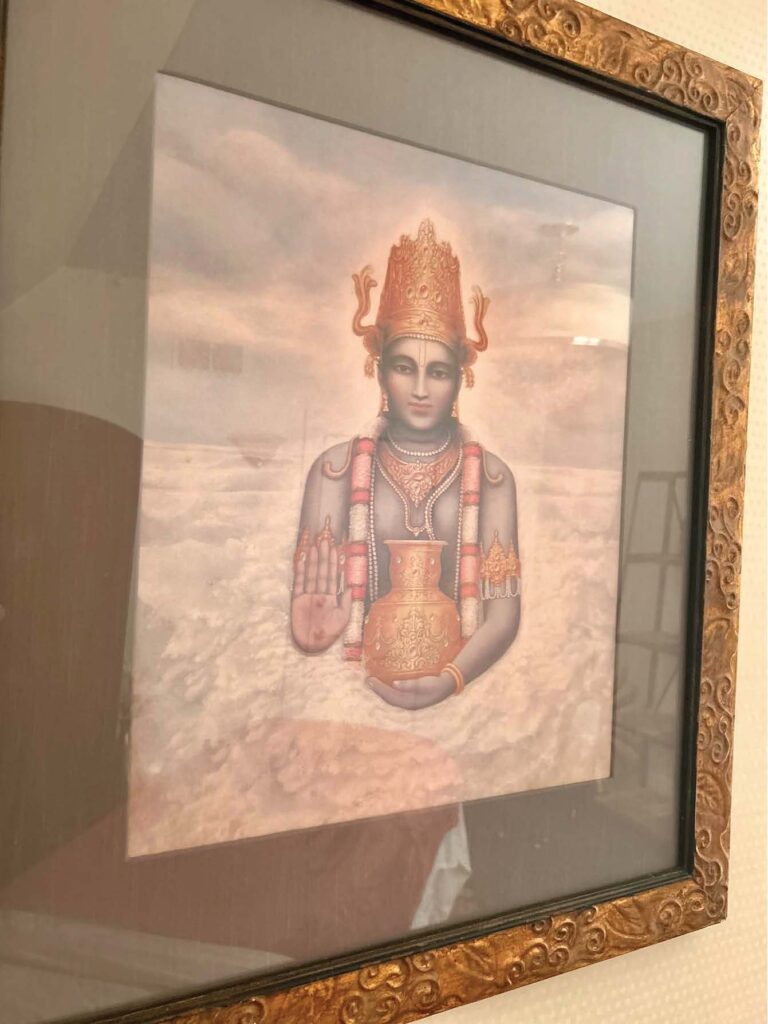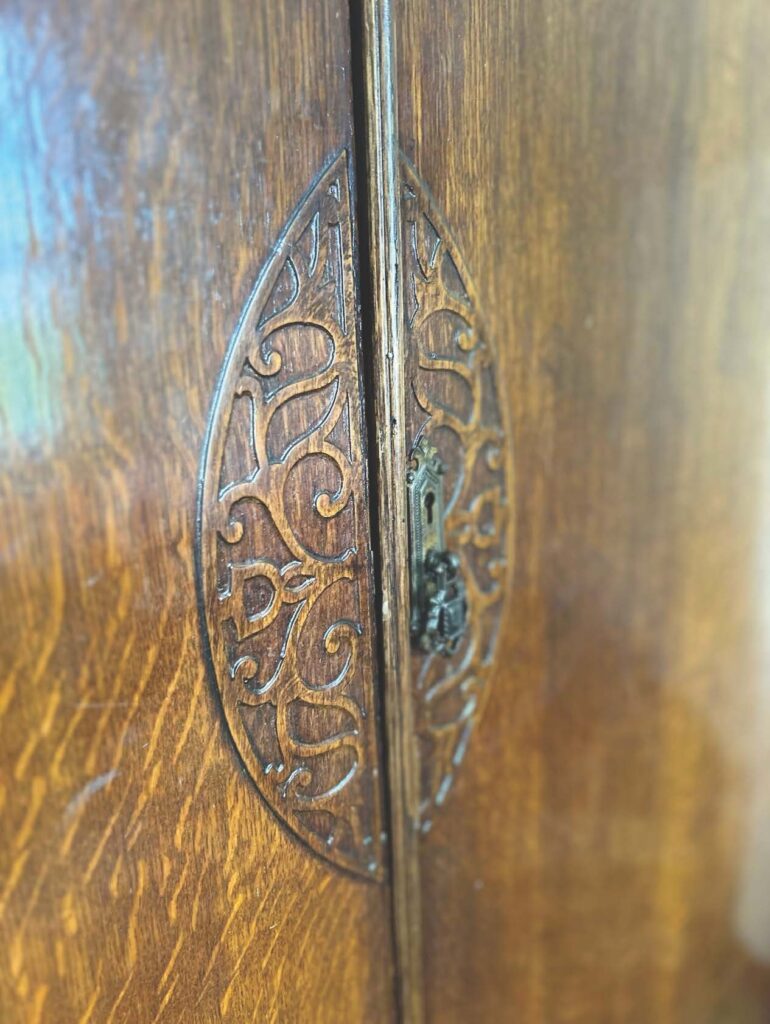 .
.
---
Please note that Roots of Wellness Ayurveda adheres to patient confidentiality and individual health information privacy in accordance with HIPAA Privacy Rules.
Heather Baines is not a licensed physician or medical doctor. As appropriate, I will work with you to coordinate your Ayurvedic healthcare protocols with your medical care team. All herbal and supplemental remedies and formulations are checked for pharmaceutical drug interactions and contraindications, as well as for efficacy based on published scientific medical research. Offering the highest standards of care and integrity, in full compliance with the Colorado Natural Health Consumer Protection Act, Colorado SB 13-215. For more information about Health Freedom in Colorado, please visit National Health Freedom Action.