When we booked our appointment with Heather Baines at Roots of Wellness in Boulder, we didn't know what to expect with the Ayurveda health care approach. Trust us when we say this: Unless you're as healthy as Chuck Norris, you could greatly benefit from Ayurveda.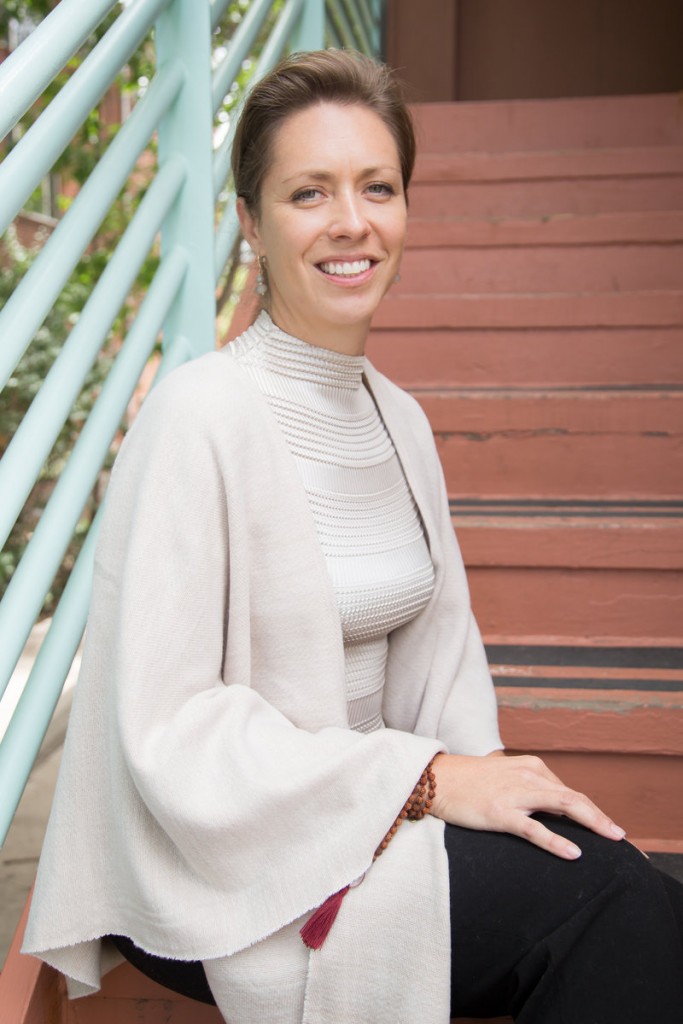 "I have two types of people who come to see me—those who are at their wits' end with their health challenges, and those who are relatively healthy but they know they can do better," says Heather Baines, who is an advanced Ayurveda health care practitioner.
Just answer this question: When was the last time your doctor spent more than two hours with you? Asking you questions about your sleep, your diet, your health care goal? Heather asked every important question you could imagine during our appointment. She really got to the roots of our problems and offered other methods to improving our day-to-day health. She focuses on Dinacharya (habits and daily schedule) to improve our overall health—such as rest, relationships, exercise, nutrition and work.
Read the full article at Boulder Lifestyle Magazine